Belfast Docks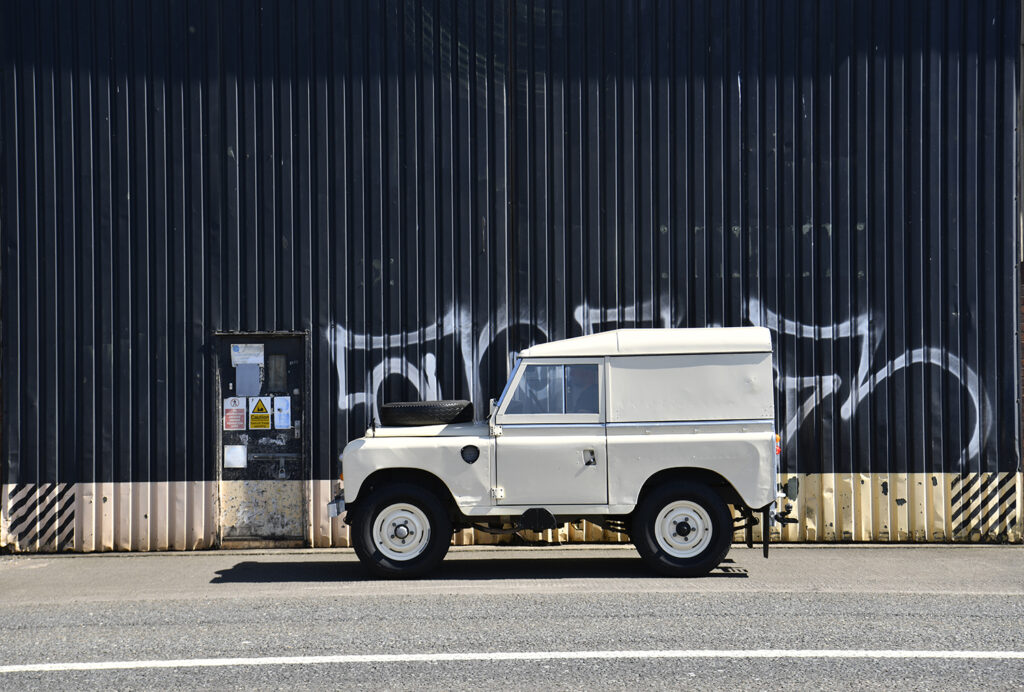 Sometimes you spot a backdrop that just suits the subject so well. We were surrounded by wonderful machinery and buildings but this small doorway to this engineering company look special. This Land Rover, James's Dad's, was left in a hedge on the farm after it stopped working. He meticulously hand-painted it and restored the chassis, remarkably the engine didn't need anything done to it. The vehicle and James will be featured in Land Rover Classic magazine in Dec 22.
Ireland, via Land Rover, Classic Land Rover Magazine, Oct 22 issue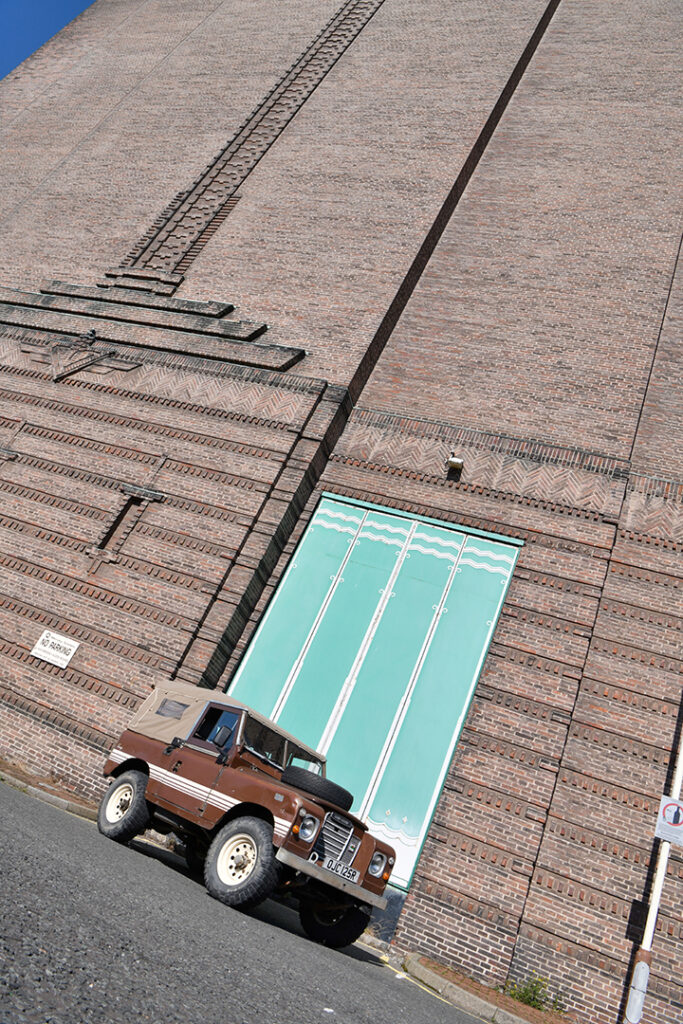 The start of the Irish trip begins at Birkenhead docks, whilst waiting for the ferry we venture some pics by the Old Tunnel vent. Incredible structure made from millions of bricks. opened in 1934.
Liverpool nominated buildings of the U.K.
Probe records, building number 45, a published article nominating them as building of interest, put forward by graphic designer 'Swifty' in association with the 'Building Centre' London . Using my image of the record shop and a quote from my experiences there.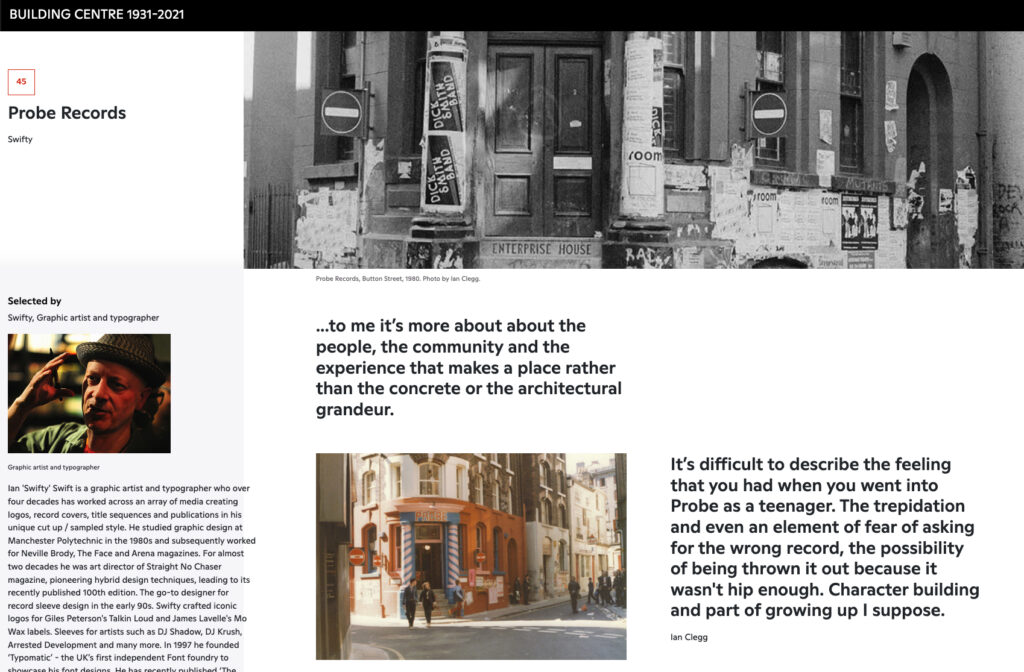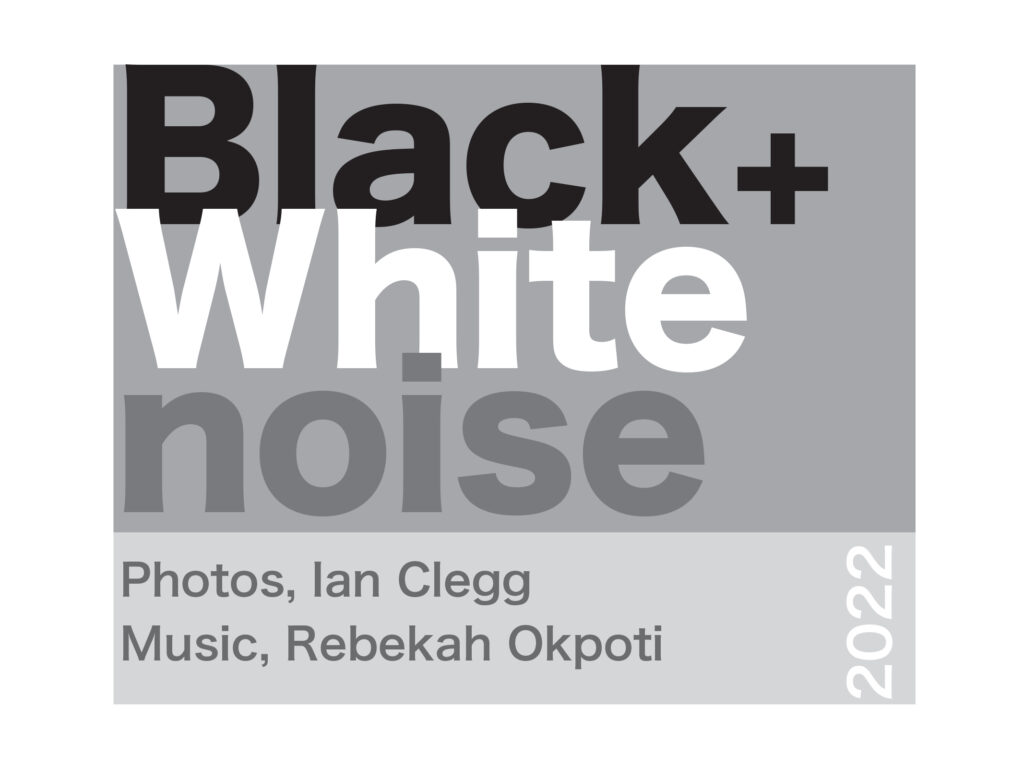 Black + White Noise Exhibition, Interactive exhibition in the Media Factory Gallery, UCLan Preston.
A set of 6 New Works of Transitioning Photography and Organ Composition.
Fallen, Soft, Waking, Disappearance, Light, Touch
A combination of photographic prints and QR Code links to unique music compositions on YouTube.
Based around the Rule of threes – each image is created from 3 black and white images and the music utilizes the variants of threes in harmony rhythm and texture.
Artist statement –
Memories tend to be black and white; colours and sounds seem to fade over time, leaving contrasty images and thoughts.
Photographer Ian Clegg Says:
We interrogate this process by beginning with photographs in black and white and reverse engineering them into colour. As Vilem Flusser (2000) remarks, "black and white can reveal the concept of a photograph". So, what if the colour photograph was a combination of three significant black and white images combined with sound? Does this improve the intended narrative or enhance the memories?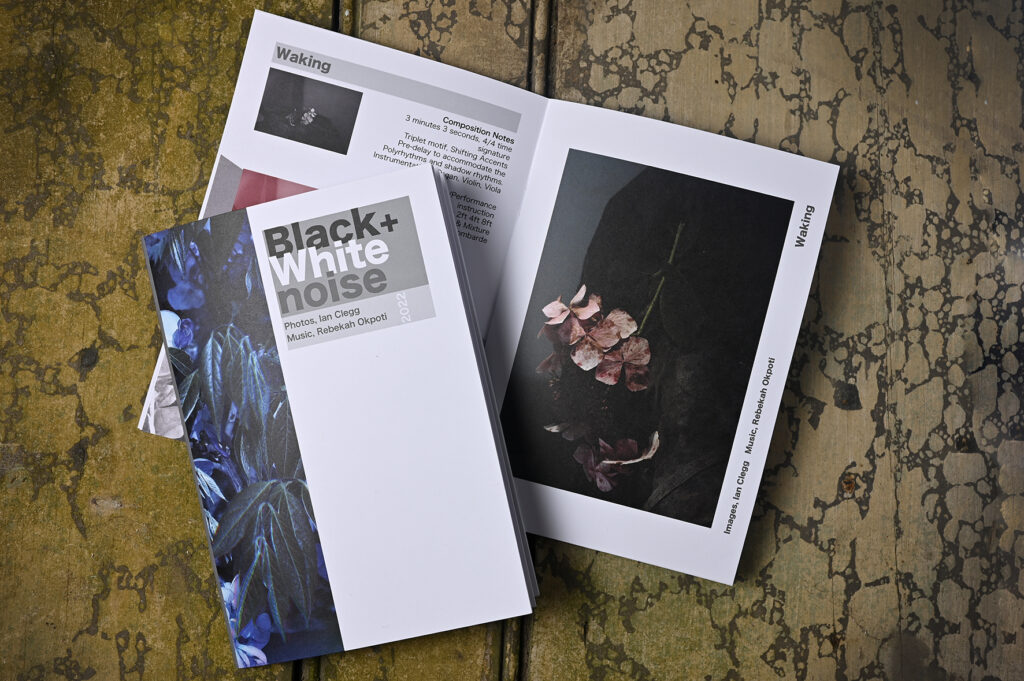 The tech bit –
The method involves photographing a subject with a black and white only camera through red, green and blue filters. The resultant monochrome images are then combined in an RGB colour space to produce the final image. This image is forever linked to a uniquely composed musical score via a QR code.
Composer Rebekah Okpoti Says:
I was drawn to the melancholy nature of the images. Using the Pipe Organ, Violin and Piano I wanted to capture the tone and timbre the images that were resting within. The photography is worked on in Threes so the musical composition also uses Aristotle's Rule of three; that is
"The Rule of Three as a principle in writing that suggests that things that come in threes are inherently funnier, more satisfying, or more effective than other numbers of things." The composition uses the variants of 3s in harmony, rhythm and texture.
Artisans and Photographers, research project.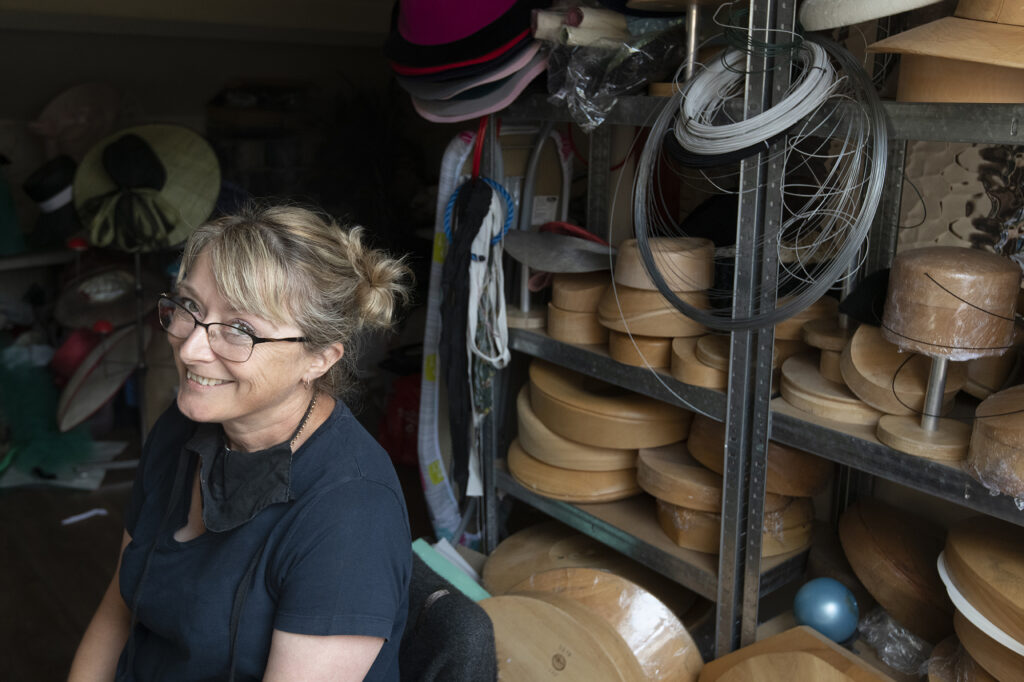 Photographer, Art Director, Designer, Visualiser, Creative Director, Account Manager, Artist, Lecturer are but some of the many job titles I have had during my experience within the advertising world. Throughout the decades I have worked on both sides of the camera, and spent the last 3 years researching the role photography takes in enabling artisans to maximise their presence on the high street.
As stated in my book – Creating photography for artisans, I include document blanks and further projects that I have been involved with my case studies – go to the menu tab for more info.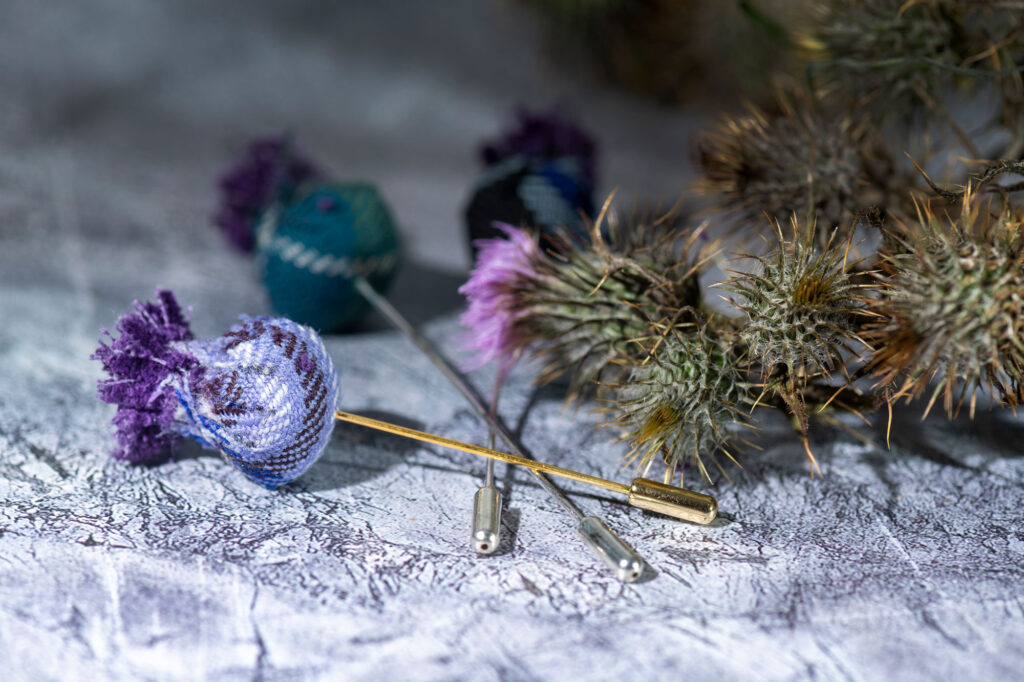 Blog, United Kingdom versus New Zealand
A playful look at the different (and same) cultural nuances of both countries. My imagery from the U.K. and Sam Henderson's from New Zealand. https://ukvnz.wordpress.com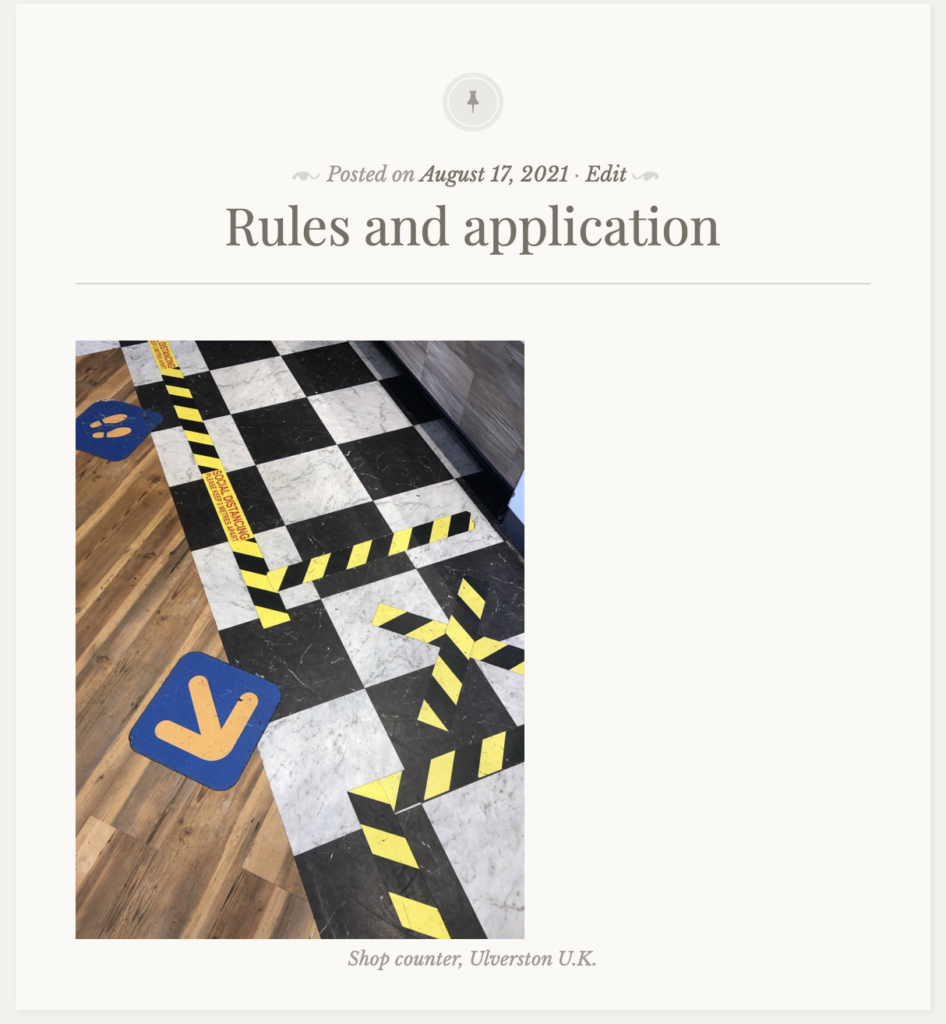 The Moroccan Land Rover article
Save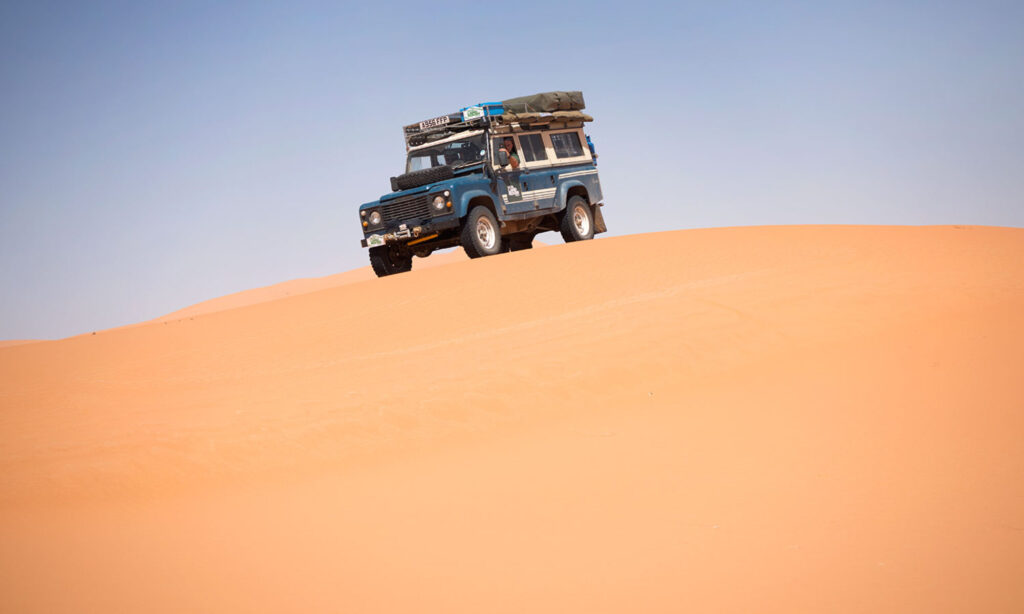 On the Tinfou dunes Morocco, just west of Algeria.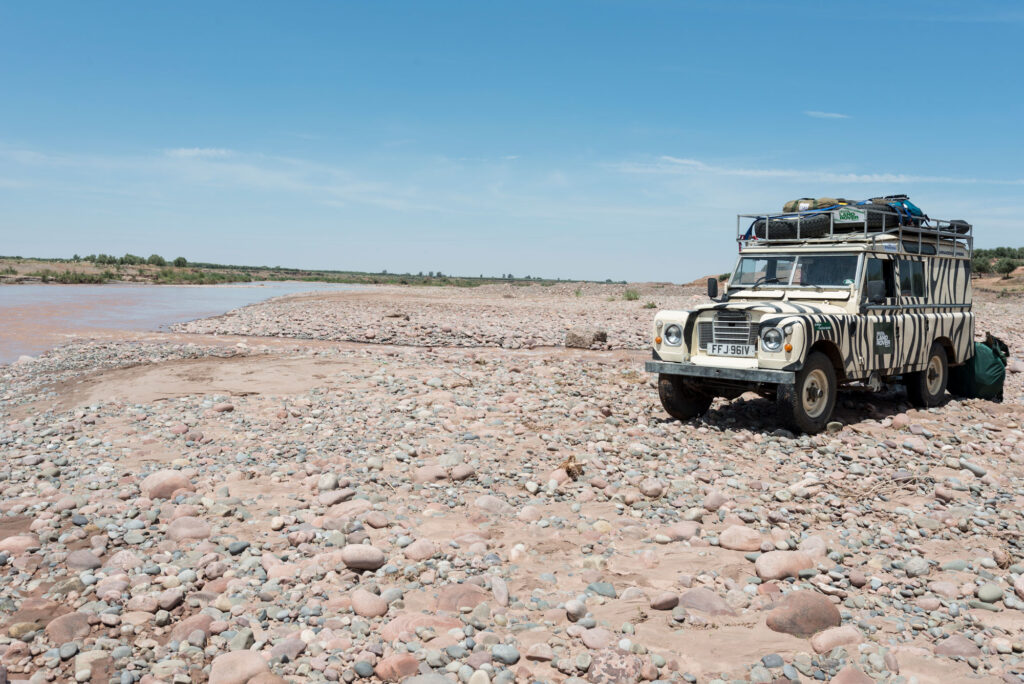 In a journey around Morroco, we had one battered Series II and a Defender in tow. From river bed to rocky desert, Legionnaires forts and orange sand dunes. A local guide took us through the huge sand dunes. Whilst we drove in Land Rovers with squashy tyres he showed us the route on a 50cc moped. What a guy!
Out of the dusty landscape came this incredible figure carrying an immense load of what looked like dried plants. Brandishing an adz and shoeless. Then the groups of children that ran out from the mountain villages, or the extremely inventive fitter who repaired our unrepairable Land Rover's tyre.
The Lost Pubs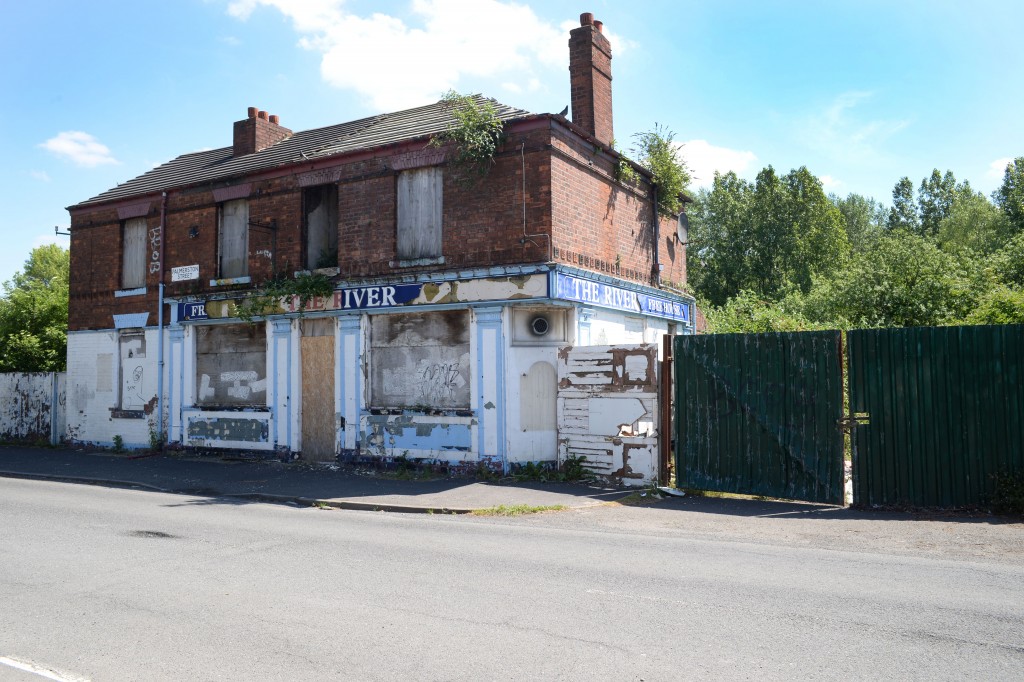 Whitaker Gallery, Rawtenstall, a third place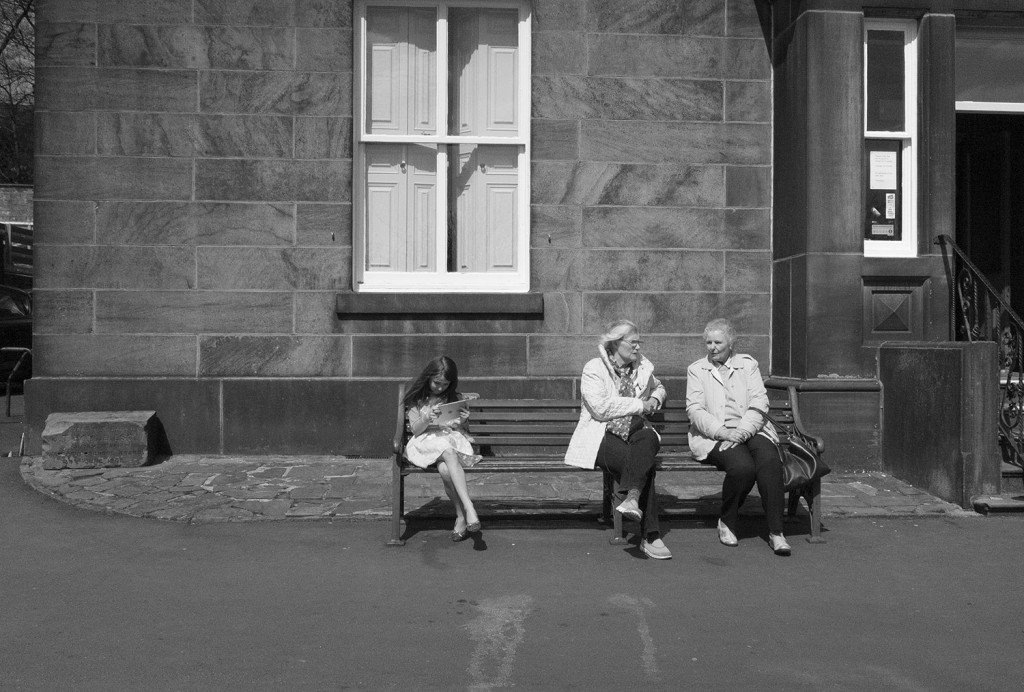 Urban Moth, a collaborative project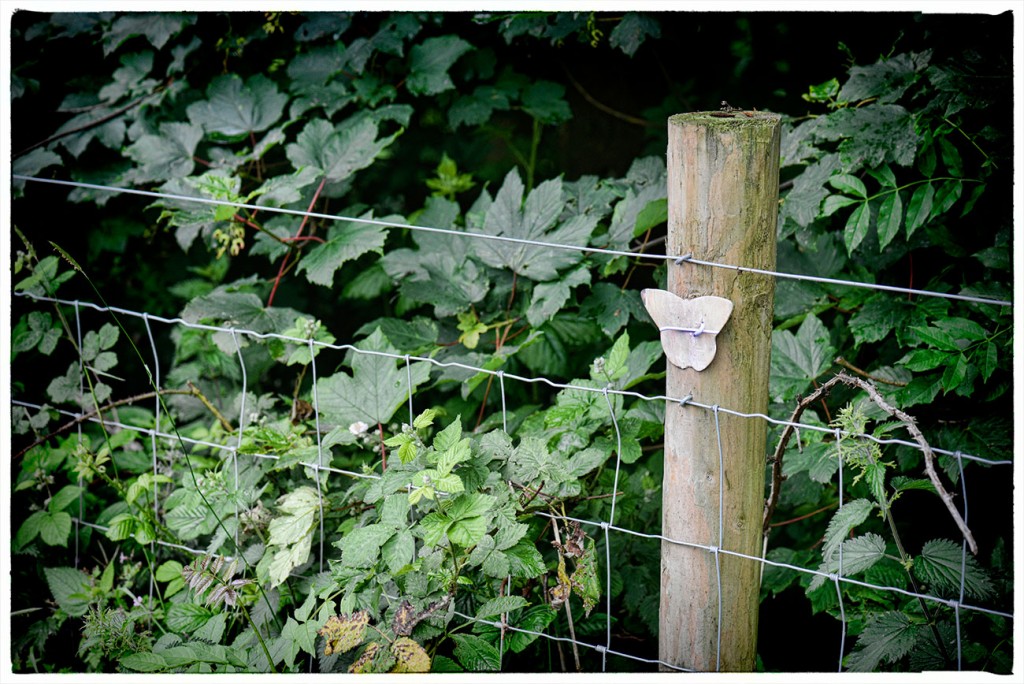 The unseen, hidden areas of empty houses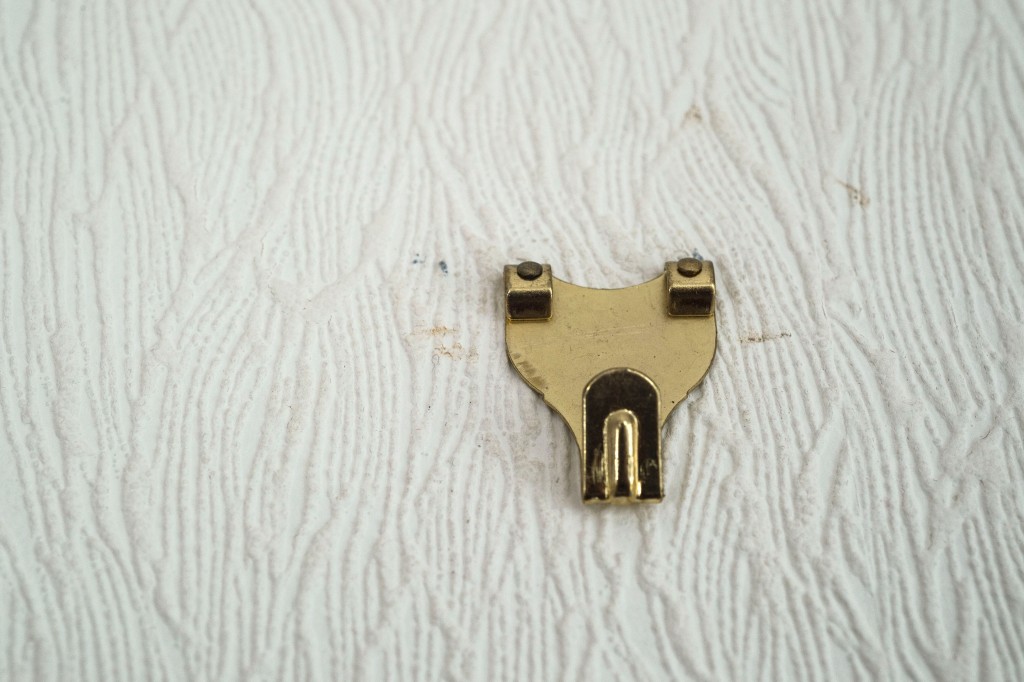 Vintage Collection of SX70 Polaroids
From film to web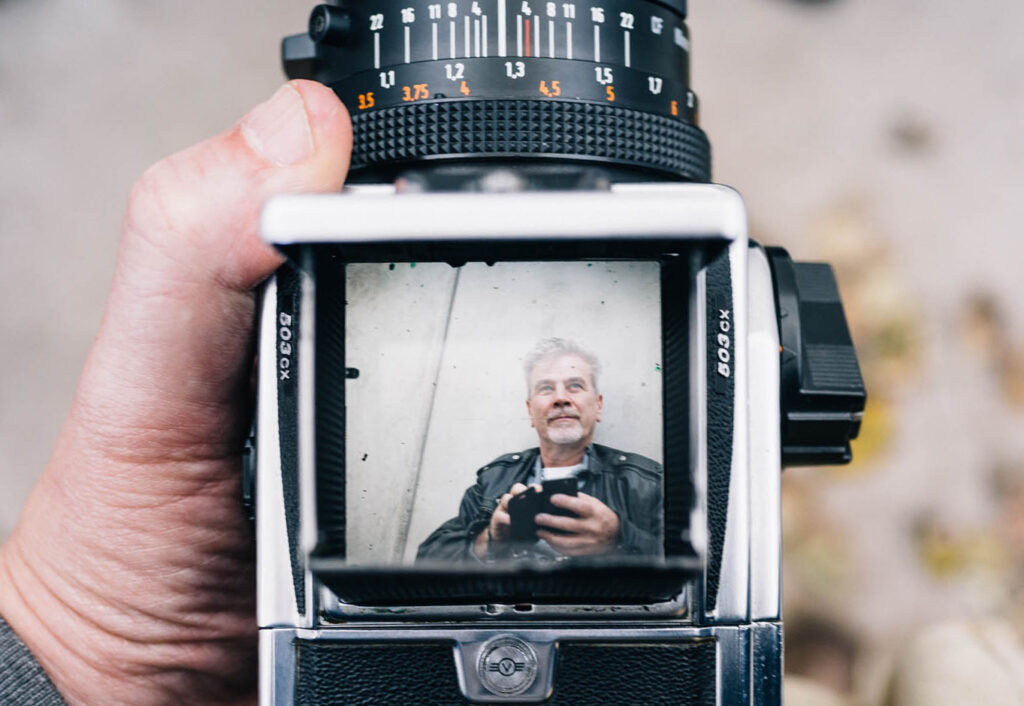 A background in Design and Advertising. Creating images for publications, exhibitions and commissions. Also a penchant for film and alternative processes, running workshops and sessions to spread the word or image.
Please contact me before using any images from this site, they are all tagged and watermarked for copyright.