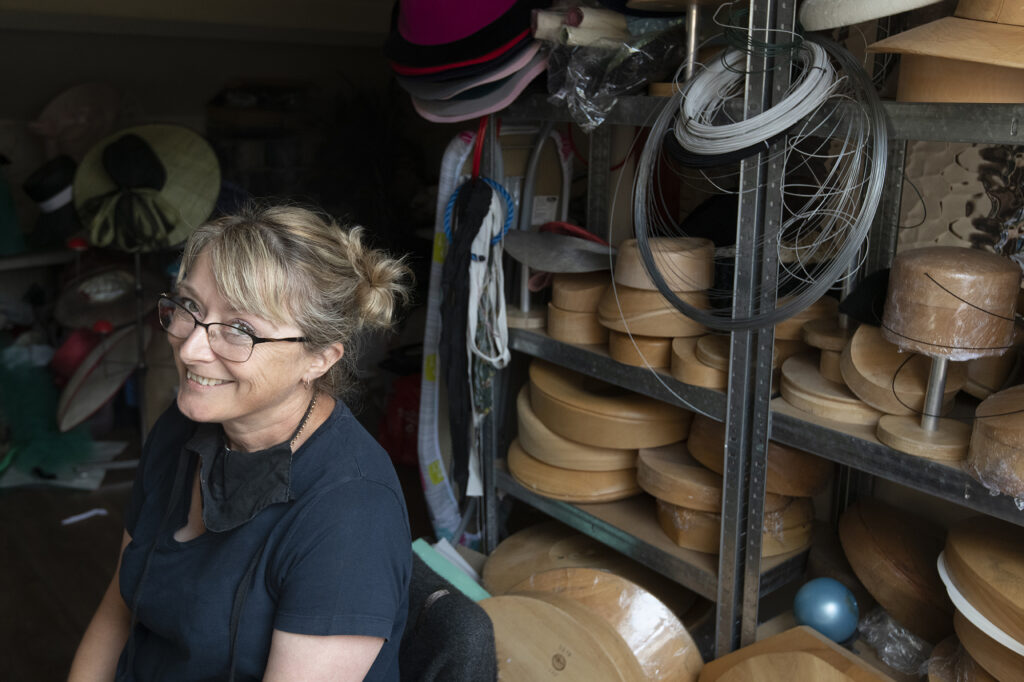 Photographer, Art Director, Designer, Visualiser, Creative Director, Account Manager, Artist, Lecturer are but some of the many job titles I have had during my experience within the advertising world. Throughout the decades I have worked on both sides of the camera, and spent the last 3 years researching the role photography takes in enabling artisans to maximise their presence on the high street.
As stated in my book – Creating photography for artisans, I include document blanks and further projects that I have been involved with my case studies
Save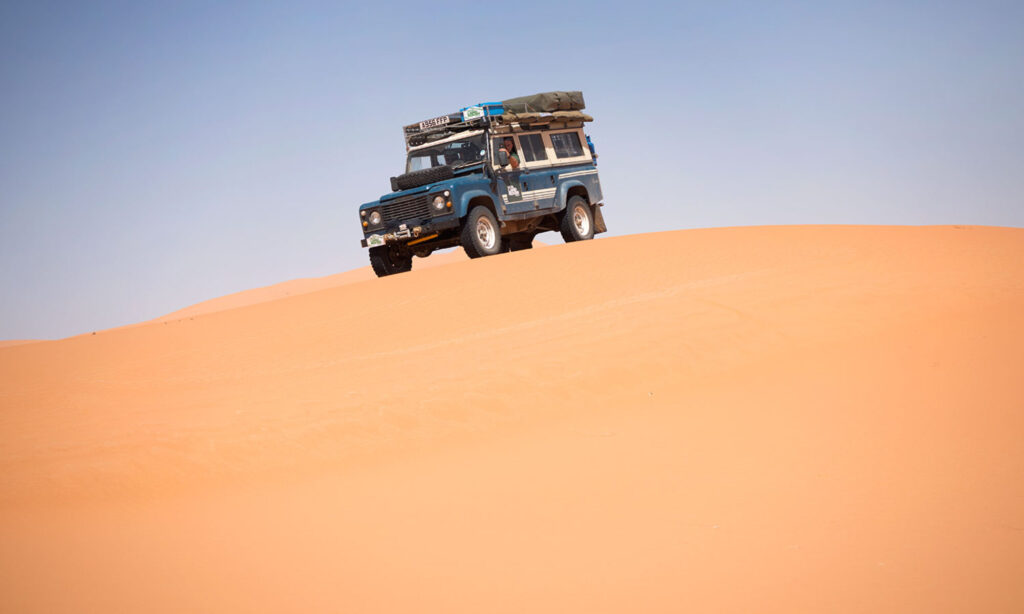 On the Tinfou dunes Morocco, just west of Algeria.
In a journey around Morroco we had one battered Series II and a Defender in tow. A local guide took us through the huge sand dunes. Whilst we drove in Land Rovers with squashy tyres he showed us the route on a 50cc moped. What a guy!
Out of the dusty landscape came this incredible figure carrying an immense load of what looked like dried plants. Brandishing an adz and shoeless. Then the groups of children that ran out from the mountain villages, or the extremely inventive fitter who repaired our unrepairabe Land Rover's tyre.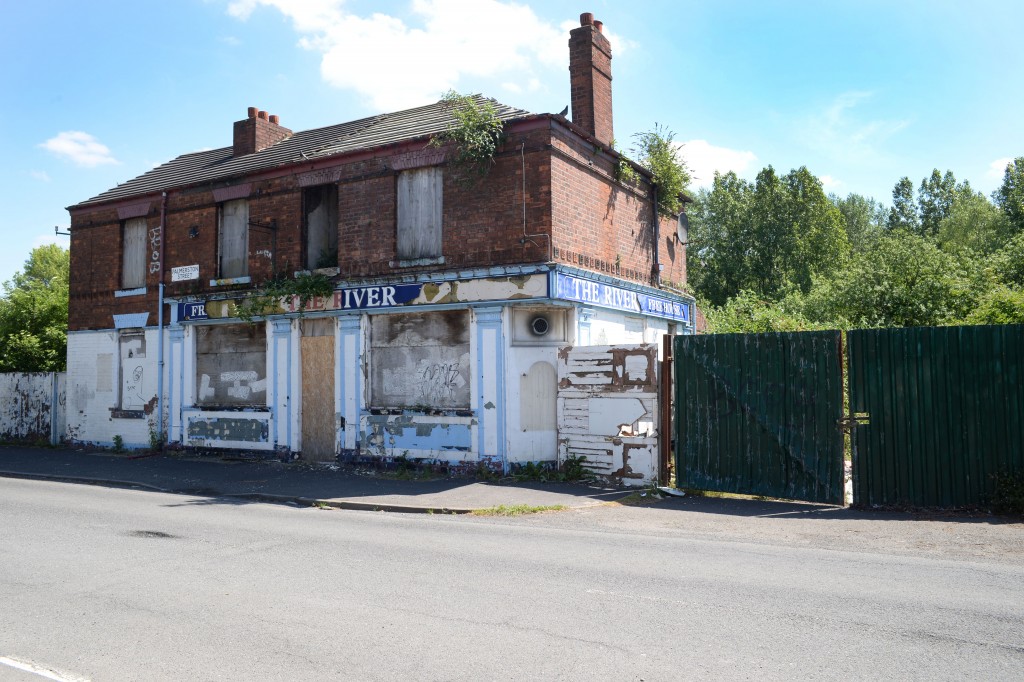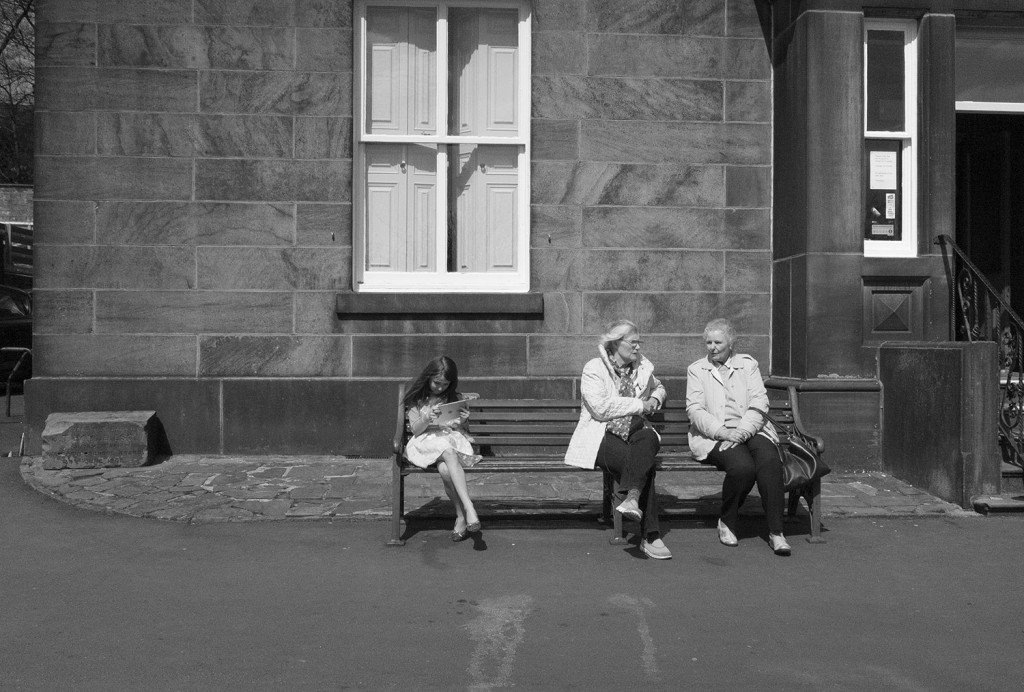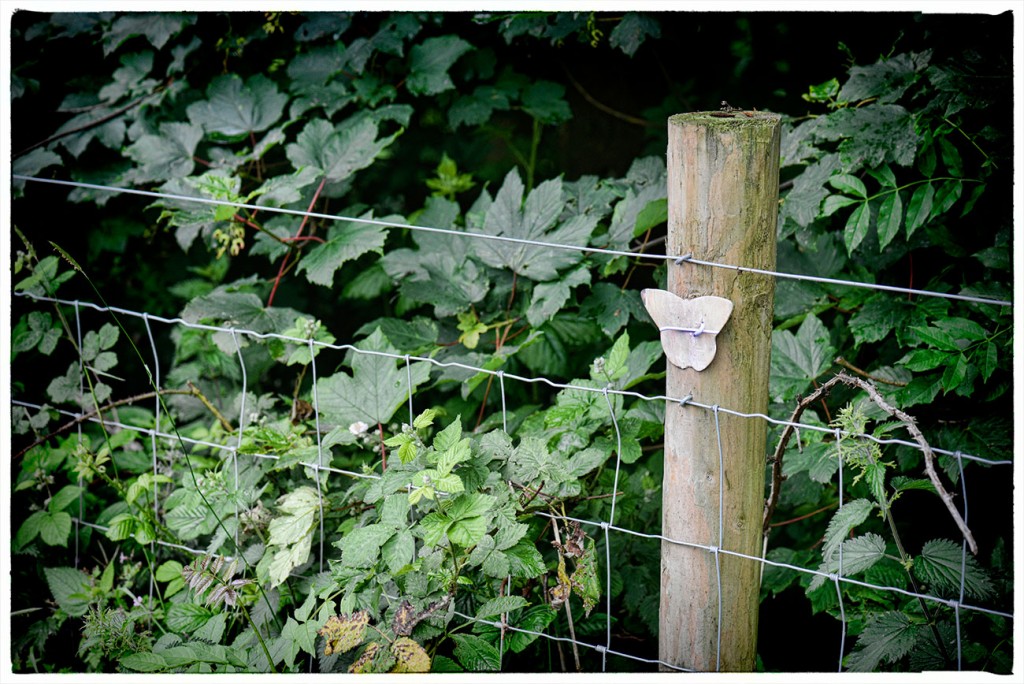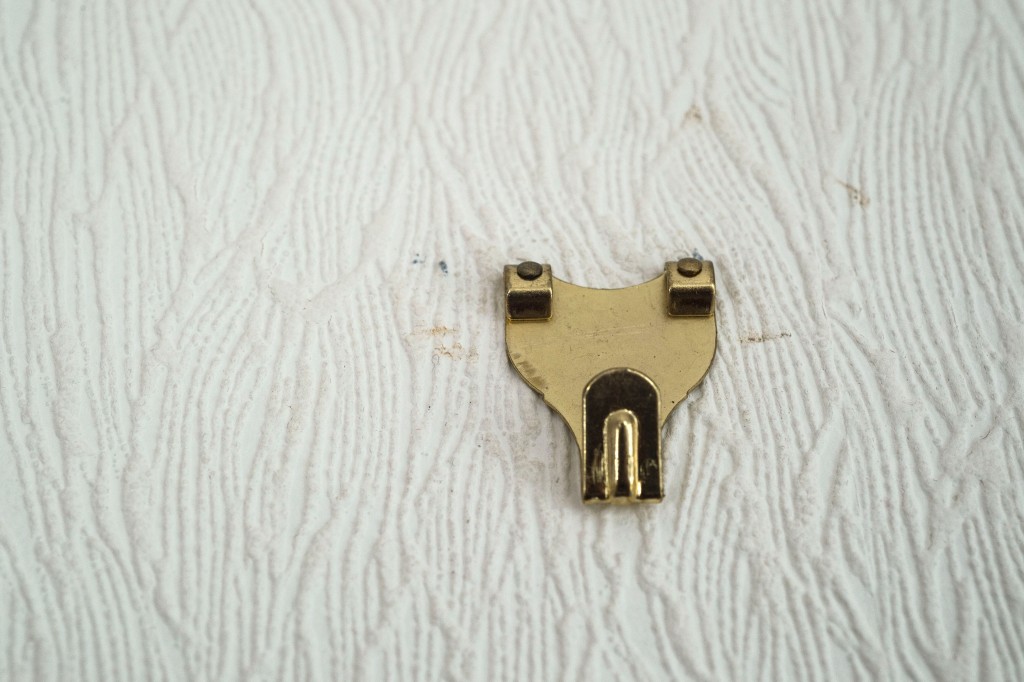 From film to web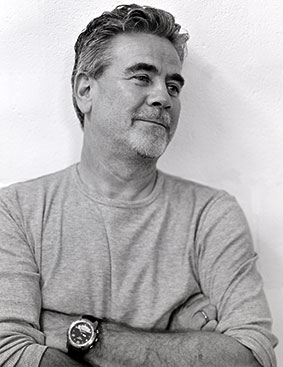 A background in Design and Advertising. Creating images for publications, exhibitions and commissions. Also a penchant for film and alternative processes, running workshops and sessions to spread the word or image.
Please contact me before using any images from this site, they are all tagged and watermarked for copyright.