Ian Clegg, a freelance Photographer.
Based in Manchester, specializing in conceptual photography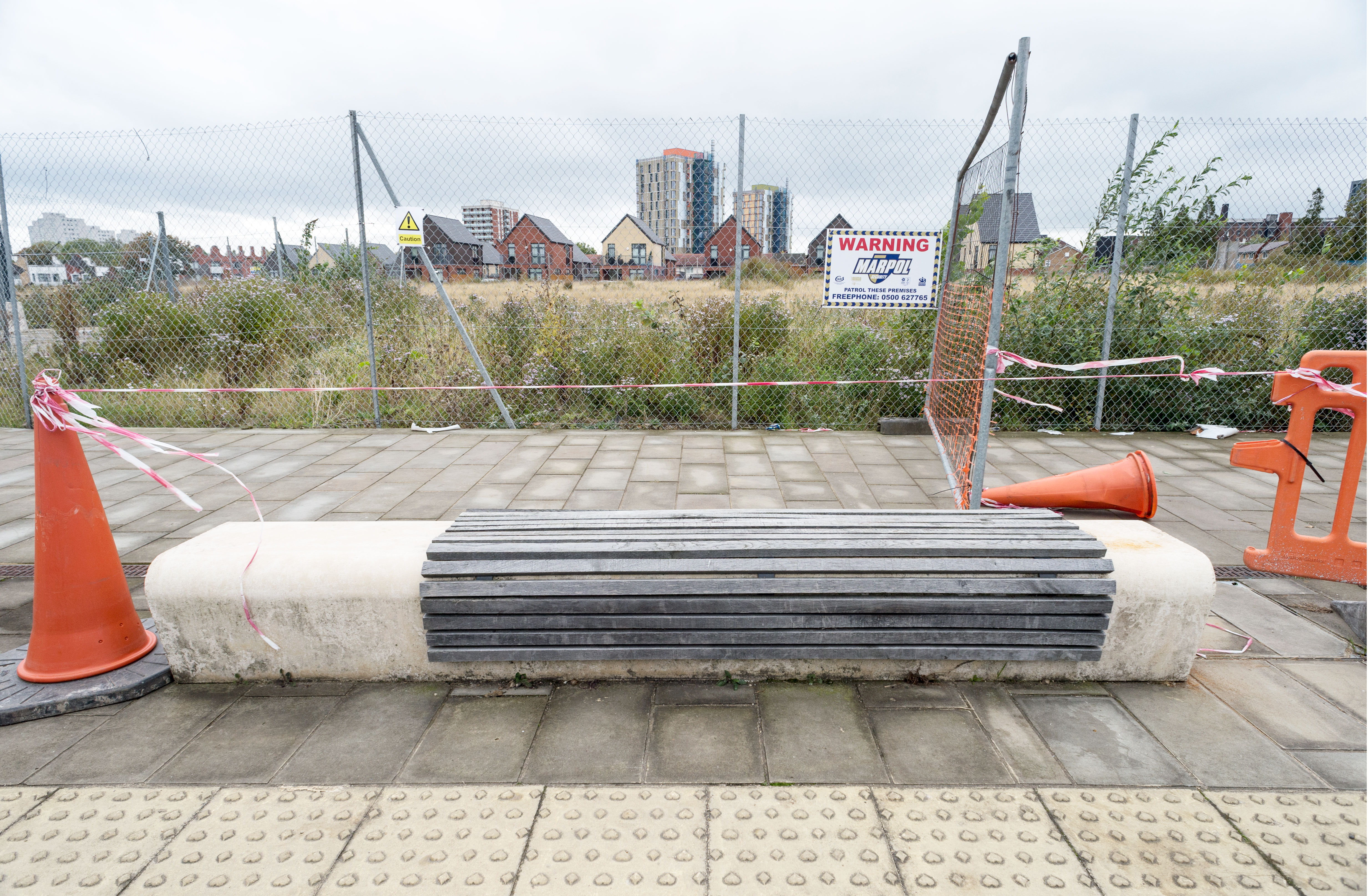 New Islington - Urban Regeneration?
The gentrification of a Manchester space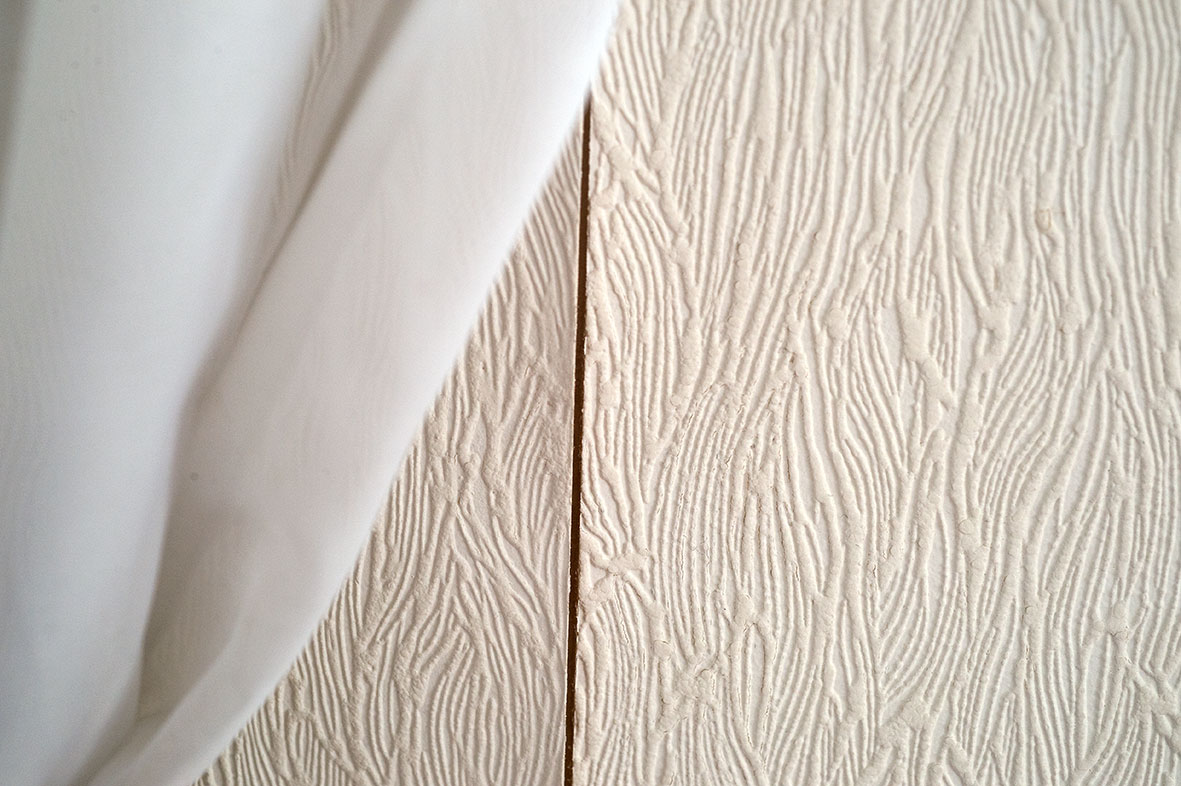 The empty house
The remains of moved furniture or hasty repairs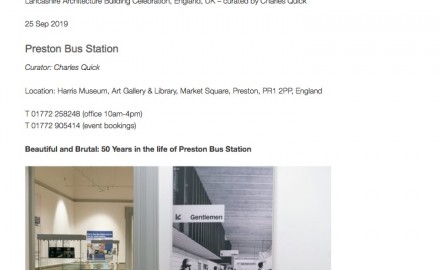 An Exhibition curated by Charles Quick, the Preston Bus Station is 50 years old, I was allowed in.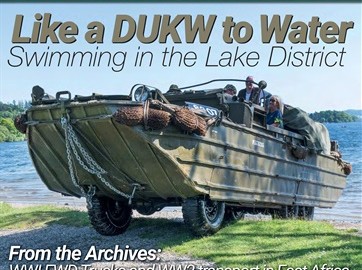 A day at Windermere with a selection of amphibious craft and the Help for Heroes Team.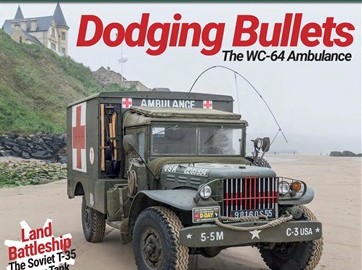 Photographed at the British Landing zone, on the beach in sight of the remains of the Mulberry Harbour.
A Little About Me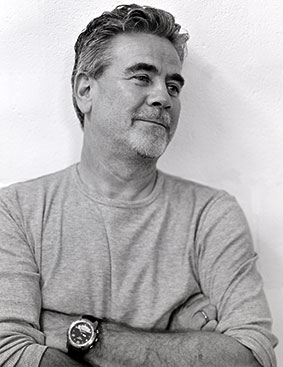 From film to web
A background in Design and Advertising. Creating images for publications, exhibitions and commissions.
Please contact me before using any images from this site, they are all tagged and watermarked for copyright.
My Services
Photography
Editorial and narrative
Motion Video
Short left field clips that tell short stories
Photo Retouching
Image enhancing and relevant manipulation.
Save