Open Eye Gallery – Exhibition in a Box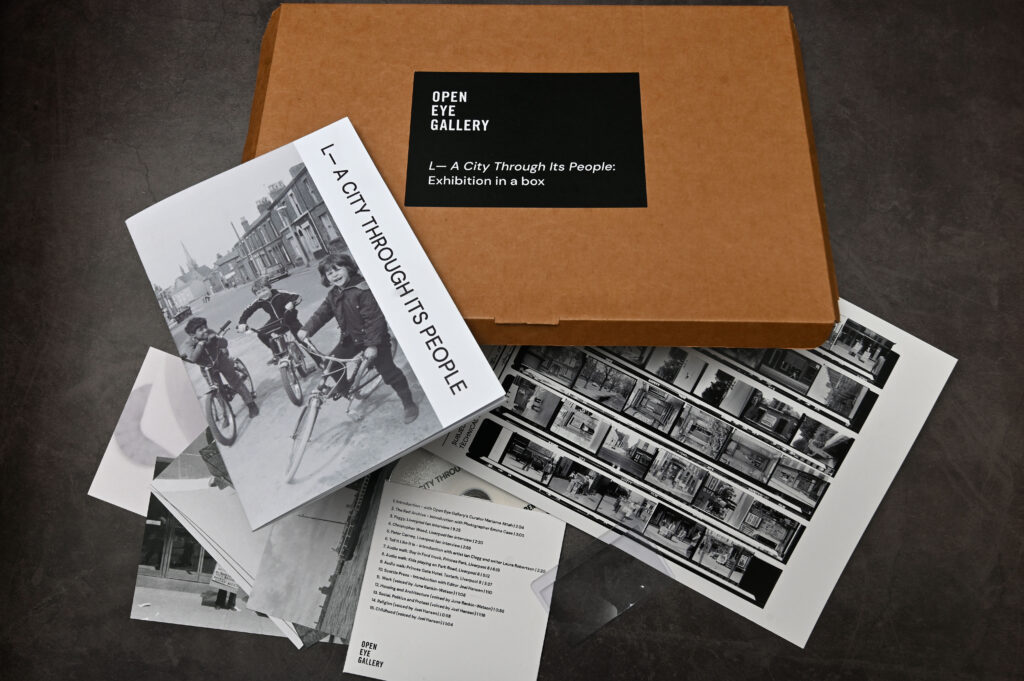 As part of the gallery's commitment to socially engaged work, we brought together the contact sheet (complete with a magnifying loupe), words, postcards and booklet along with a CD of the interviews and walkabouts made 'flaneuring' around the original routes of the photographs. These boxes are taken out into the community and workshops are performed as a reaction to the work, more images made and new writing to celebrate the participants' own experience of living in Liverpool.
Reciprocity book and ceramic presentation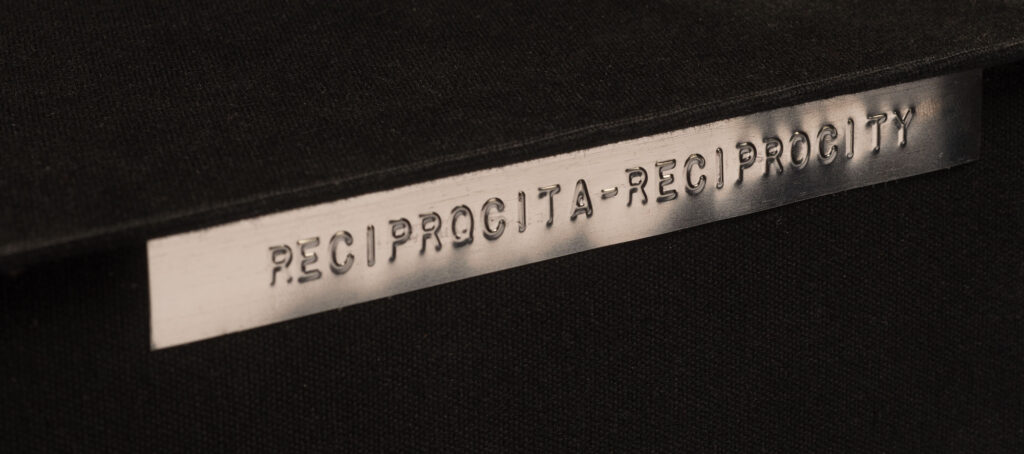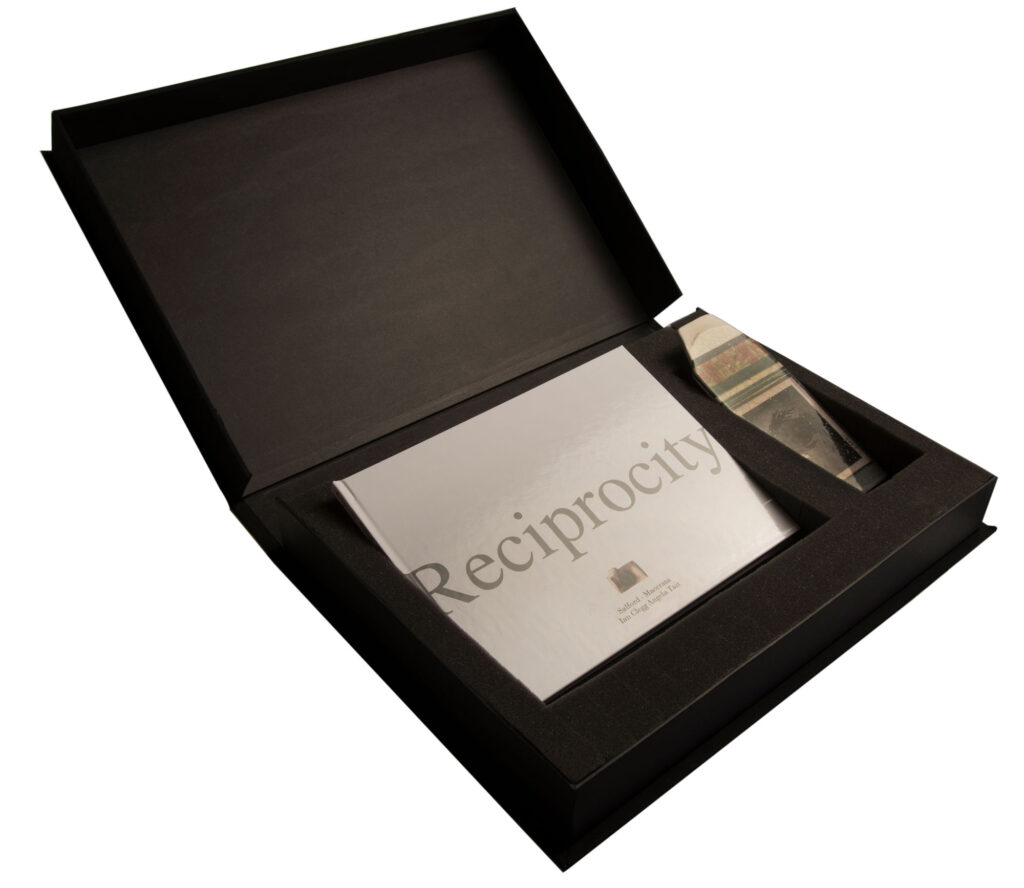 A multilingual book published as a celebration the collaboration between Salford University U.K. and Macerata University Italy. A Ceramic pinhole camera recording portraits of both sets of students and recreated in ceramic peel apart polaroids. Ceramic artist Angela Tait worked together with Ian Clegg in this production as ATIC studios.
Tell it Like It Is – Open Eye Gallery, Liverpool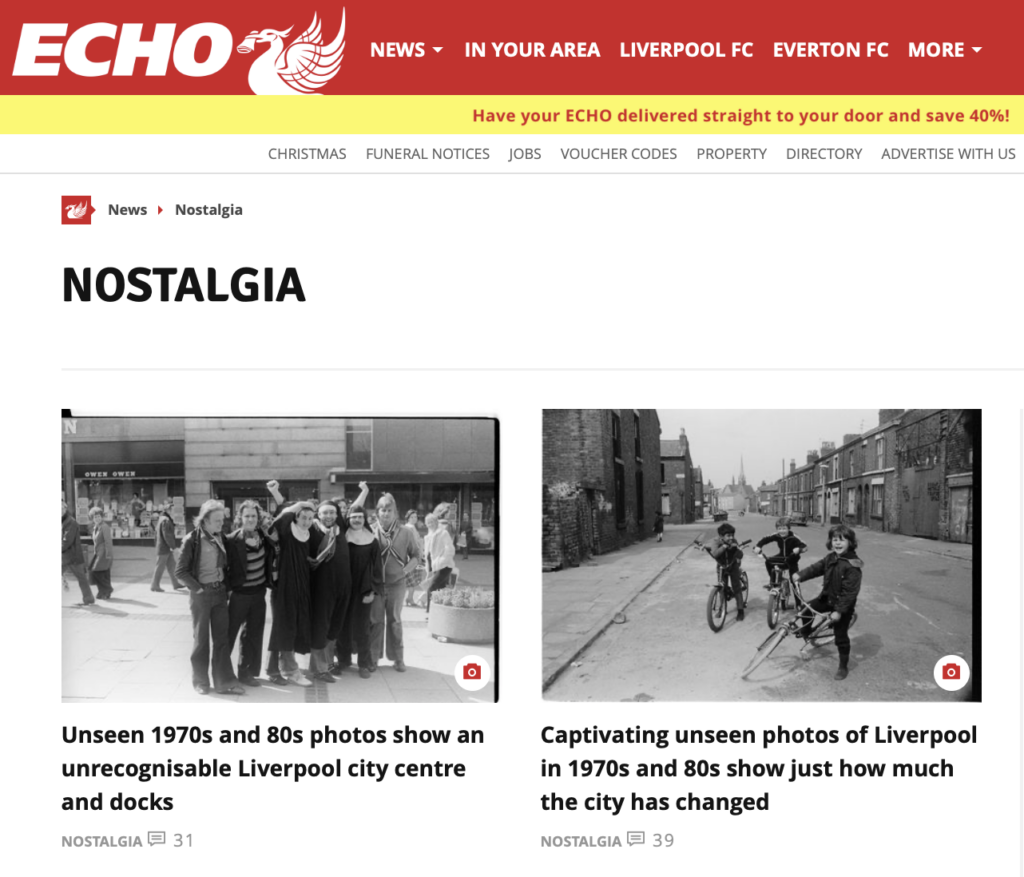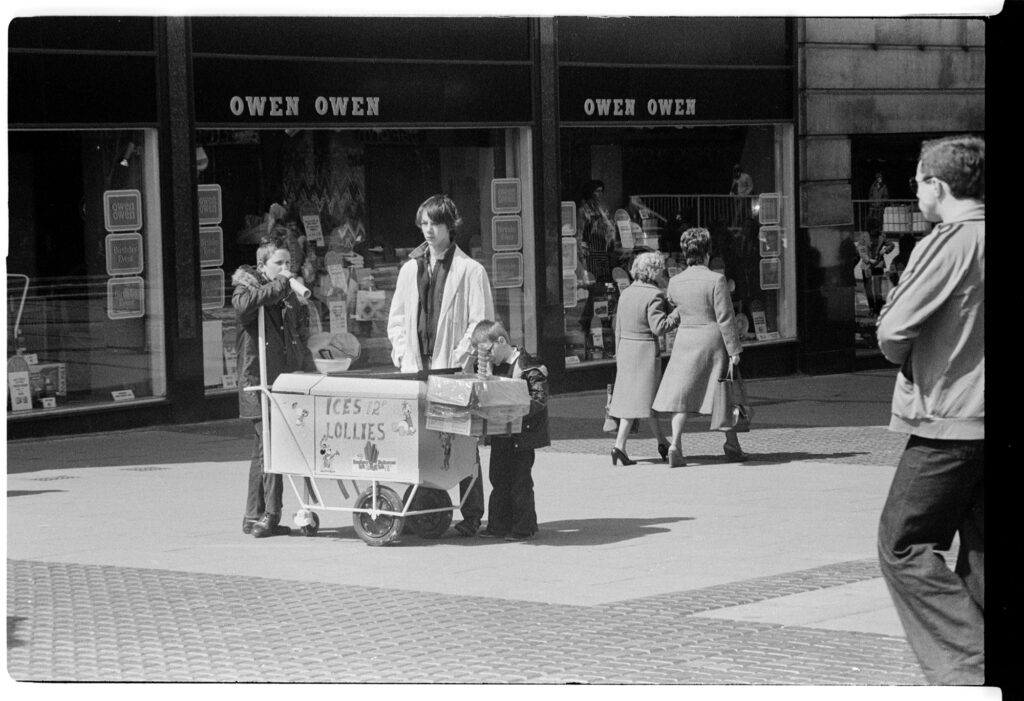 "It's a rare treat in my line of work to discover a box of negatives that no one else has seen for over forty years. I'm thrilled that Ian shared these historic images with me, which has led to us collaborating on new writing that puts them into context. We hope that this first 'Tell It Like It Is' exhibition will kickstart not only brand new discussions about our home city of Liverpool, but also a new writing and photography project that reflects the experiences of others about where they live – in their own words, in their own way." Laura Robertson, Open Eye Critical Writer-in-Residence.
CMW Magazine
Front covers and internal articles, first in the lake District with the amphibious vehicles. We all remember one of these on the beach taking holidaymakers out on bumpy sea jaunts. Well, some have survived all that saltwater and have been restored back to their original look.
The driver of the ambulance was happy to take it down the beach, code named Gold by the allies. This was also the site of the amazing floating harbours called Mullberrys, made of concrete most of them are still there.
Ceramic Review Journal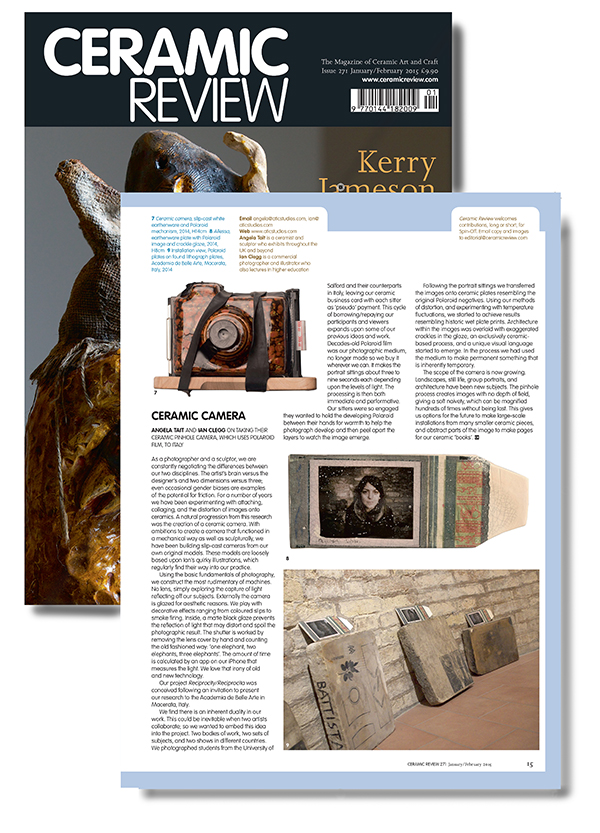 Editorial discussing the production and use of the ceramic camera in the field. Article gives critical discussion and follows the creation of an exhibition at the Accademia de Belle Arti, Macerata, Italy.