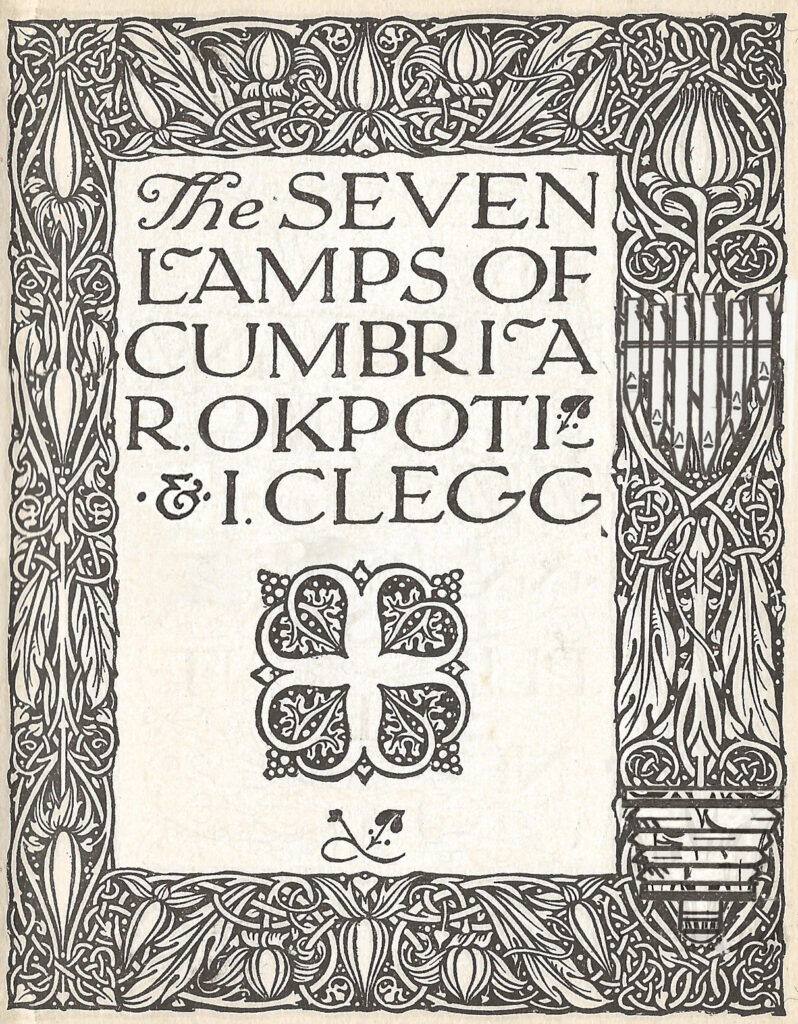 Artwork and music produced by ~ Dr I Clegg & Dr R Okpoti
This performance and exhibition combines photography and music to explore John Ruskin's life and work. It presents a unique perspective on traditional RGB Still Life Photography and Contemporary Classical Organ Music, emphasising the balance between decay and human input. The Pipe Organ Music adds a contemporary touch to this interdisciplinary collaboration.
We introduce the work with a live performance of the specifically composed music and projection of the images, the exhibition continues at Brantwood House.
Performance at St Andrews, Coniston, Cumbria, LA21 8EN
5pm onwards, Saturday, July 15th
Physical exhibition at 'The Blue Gallery' Brantwood House, East of Lake, Coniston LA21 8AD
14th July – 20th August