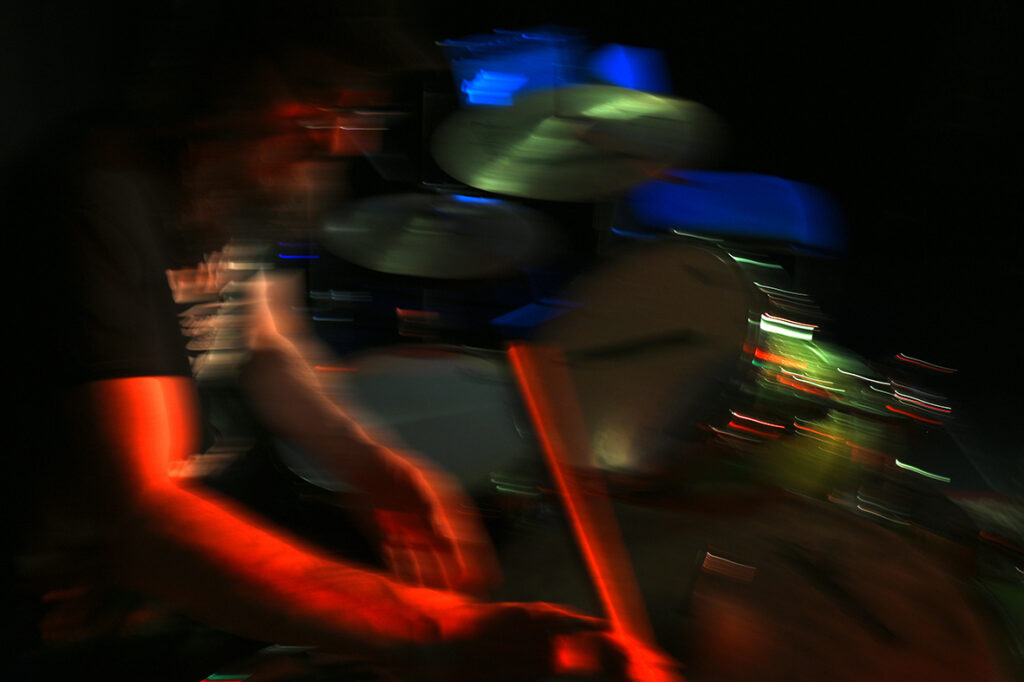 Robert Harrison Keith Parkins and Angela Vowles are a 'three piece' band described as 'A crashing collision becoming sound'. They invited me to one of their practice sessions in Preston, the sound was a visceral experience and very moving, a combination of vocals guitar, drums and a well used saxophone.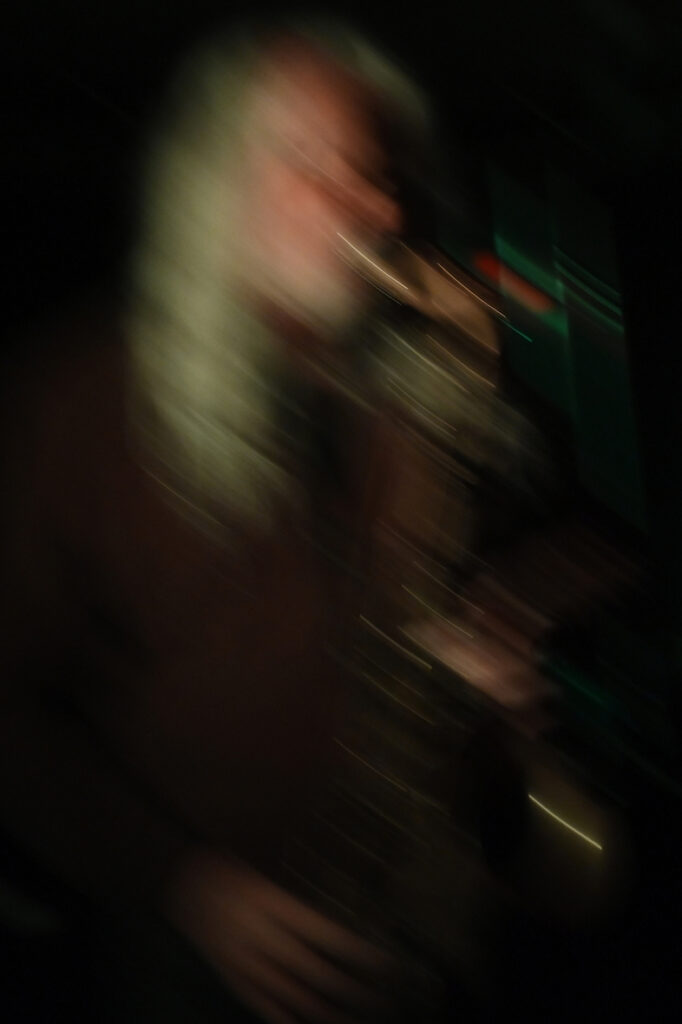 The images had to reflect the surreal 'one off' style the band use to create their music.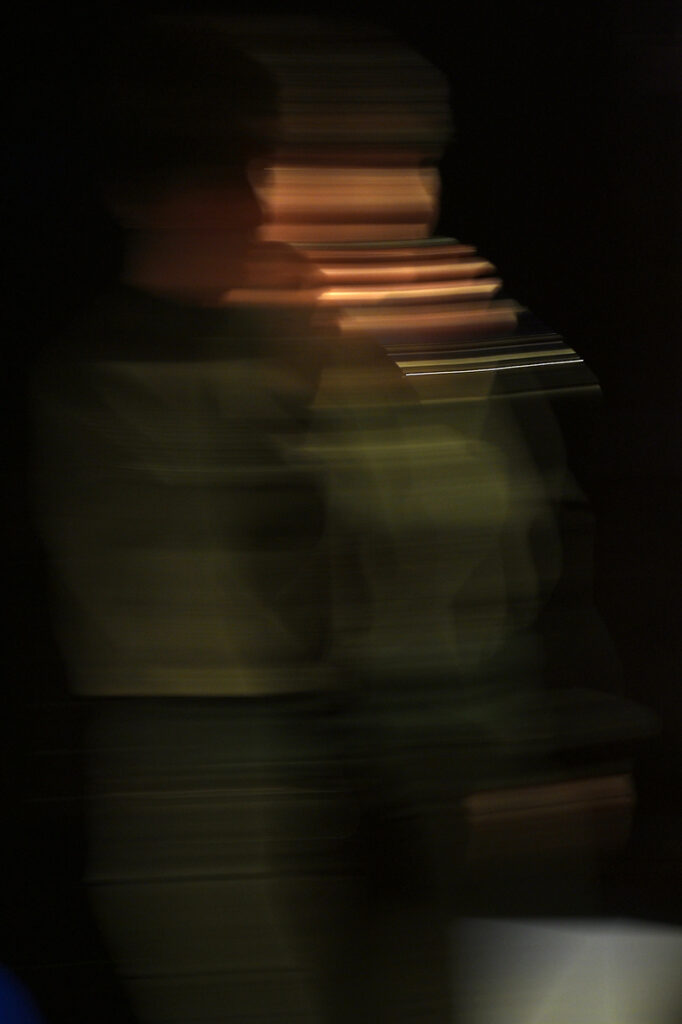 This is a selection from the shoot, yes there are sharp ones as well but these ones really give the narrative of the way the band work. Every show is unique and created on site, completely ad lib.